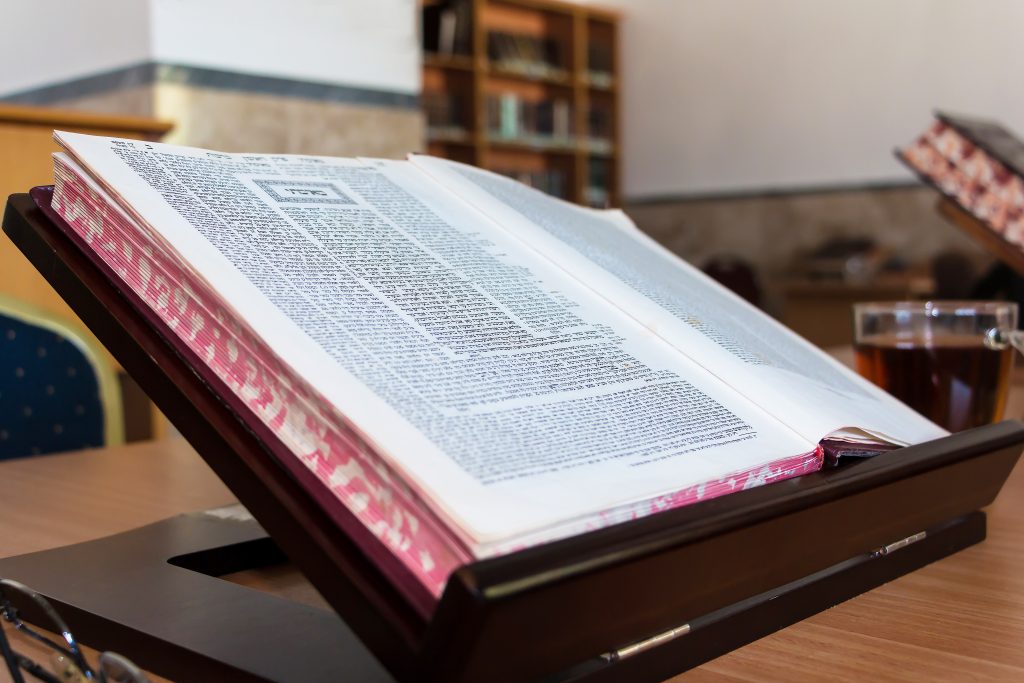 Effective learning specialist
» Learn the area of your choice
» Connect and Grow on your own terms
» Transform your learning. Transform your life.
» Proven Method
Frequently Asked Questions
I would like to highly recommend Rabbi Yosef Farhi. He has been teaching very successfully in our Yeshiva on a one to one session basis and has helped build up many of our students in a very short amound of time. He is both dynamic and inspirational and an asset to the yeshiva. 
Rosh Yeshivat Lomdei Torah 
R Dovid Behar
I have known Rabbi Yosef Farhi for a very long time and have seen his spectacular work and self-sacrifice in the help of klal yisrael. He would be a great asset to any yeshiva in general, or in working with boys on a personal level. 
Rosh Yeshivat Lev Aharon 
R David Laniado
I gained tremendously from Rabbi Farhi's Effective Learning Course. I learned how to read much faster than when I started. I learned how to make goals and how to accomplish them. Most important, I learned how to ask questions to get the most out of my lessons and discussions. Furthermore, this class has really helped me in many areas of life. 
Leyore Ghalili