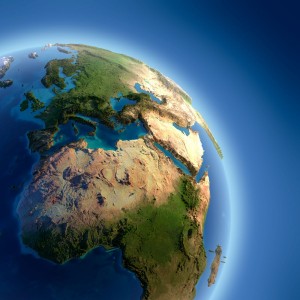 CONNECT, LEARN, GROW
Connect with a group of like-minded women who aspire to reach their spiritual potential and accomplish more on a practical level.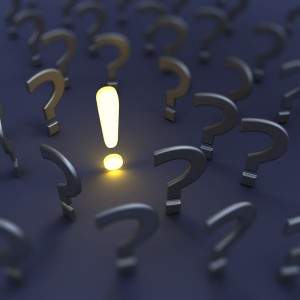 JOIN US
Get involved & ask all your question in a safe, non-judgmental space.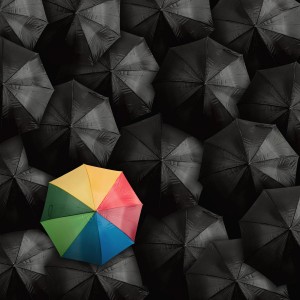 Become You
Growth on your own terms.  Apply lessons from the parsha in a practical way you can implement immediately, and become the Jew you want to be.
Join our Chabura from anywhere in the world.  These calls are led by Rabbi Yosef Farhi, leading expert in personal growth & learning. To learn more about him, click here.
Live weekly teleconferences- just call in.  You can be on your lunch break, relaxing in a chair, in the car, or even waiting for an appointment.
Testimonials
"Topics that are relevant for all women of ages and stages"
Rabbi Farhi has a delightful and engaging style. He favors an interactive class and encourages participation, connecting the weekly Torah portion with to women of all ages and stages. His unique perspectives, supported by classical sources, address apparent contradictions and complicated concepts, building one simple idea on another.
I believe every one of us will benefit tremendously from Rabbi Farhi's classes so please give it a try.

-Deborah
"This Transformed My Whole Week"
Thank you Rabbi Farhi, for the very real, down to earth , heartfelt, and inspiring divrei Torah.
I learned a lot from the shofar shiur you gave last week.
Toda raba!
Shana Tova,
-Aviva 
"It Gave Me New Inspiration"
Thanks to you Rabbi Farhi, seeing as I never have time to keep up with the weekly Torah Portion, now I feel like you've been guiding us every week to hear the unique messages Hashem is communicating through the Parshat Shavuah.  These "Torat chaim" life principles make the Torah and our connection to Hashem come alive.  I so appreciate this learning and look forward to continuing after the holidays.

-Devorah Yaffa
Not yet sure if the class is for you?
Just try it.  You have nothing to lose and everything to gain.  You don't have to participate.  If you prefer, you can just listen.  It's completely free.  Absolutely nothing to lose.
Once you sign up, you will receive updates on the weekly teleconference.  When you are on the call, you will be automatically muted so that the quality of the call will be at its maximum.  At different times during the call there will be opportunities for feedback and discussions.
The goals of the weekly Women's Chabura is to delve into the parsha, utilizing the Torah as the ultimate guide to self-help.  Together we will discover ways to overcome our challenges, both from a daily and lifelong perspective.  We want to transform through Torah and ensure that we bring Hashem into our lives.